S E R I E S / F I C T I O N





D O C U / S E R I E S

Documentary series broadcast on television in Asian and America. Where the careers of fighters from different martial disciplines are exposed, their preparation, the environment that moves them until they reach the fight and the outcome after victory or defeat.







F E A T U R E F I L M

Venezuela is witnessing an outbreak of a still unknown virus that spreads quickly. Within the chaos and confusion Adam looks for his son to the other side of the country, in this Horror Road Movie we see the protagonist travel through his country destroyed by a fatal vitus.



S H O R T F I L M

In order to protect a dangerous secret, two uncompromising women hide the truth as a relentless Sheriff digs deeper.


M U S I C V I D E O






S O U N D E X P E R I E N C E

Video recorded at The Village Studios, the original piece shows us its assembly where architecture and music are integrated into an ephemeral work.








T E X M E X W E S T E R N / F I C T I O N

A mysterious female assassin begins a war against the Mexican drug cartel that is responsible of her family's massacre.







www.thesongthatcallsyouhome.com

THE SONG THAT CALLS YOU HOME is a personal, scientific and mystical exploration of Amazonian Curanderismo - with focus on Ayahuasca and Master Plants, their healing and visionary properties and risks - along with the wondrous world of the Shipibo shamanic culture.



M U S I C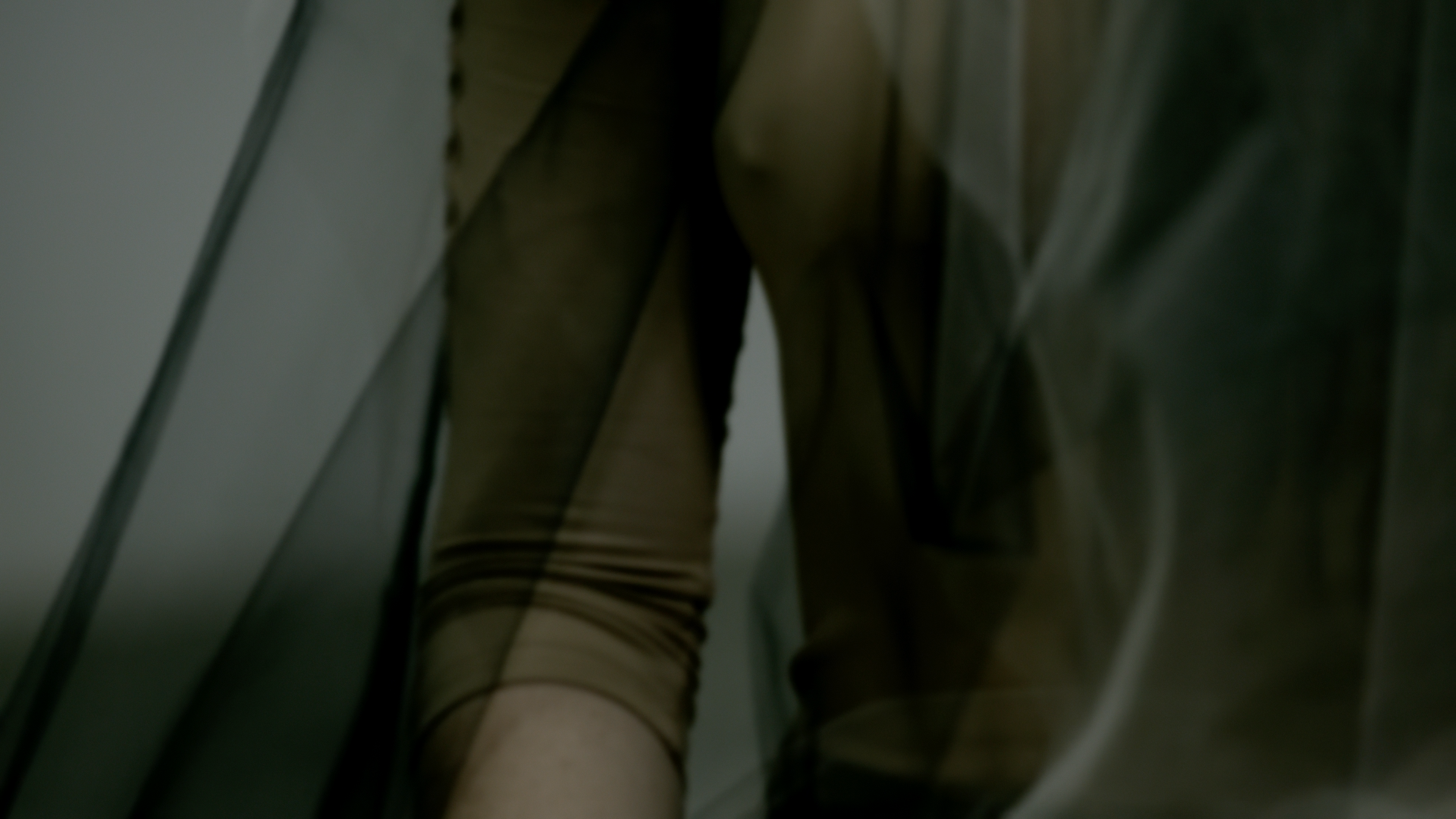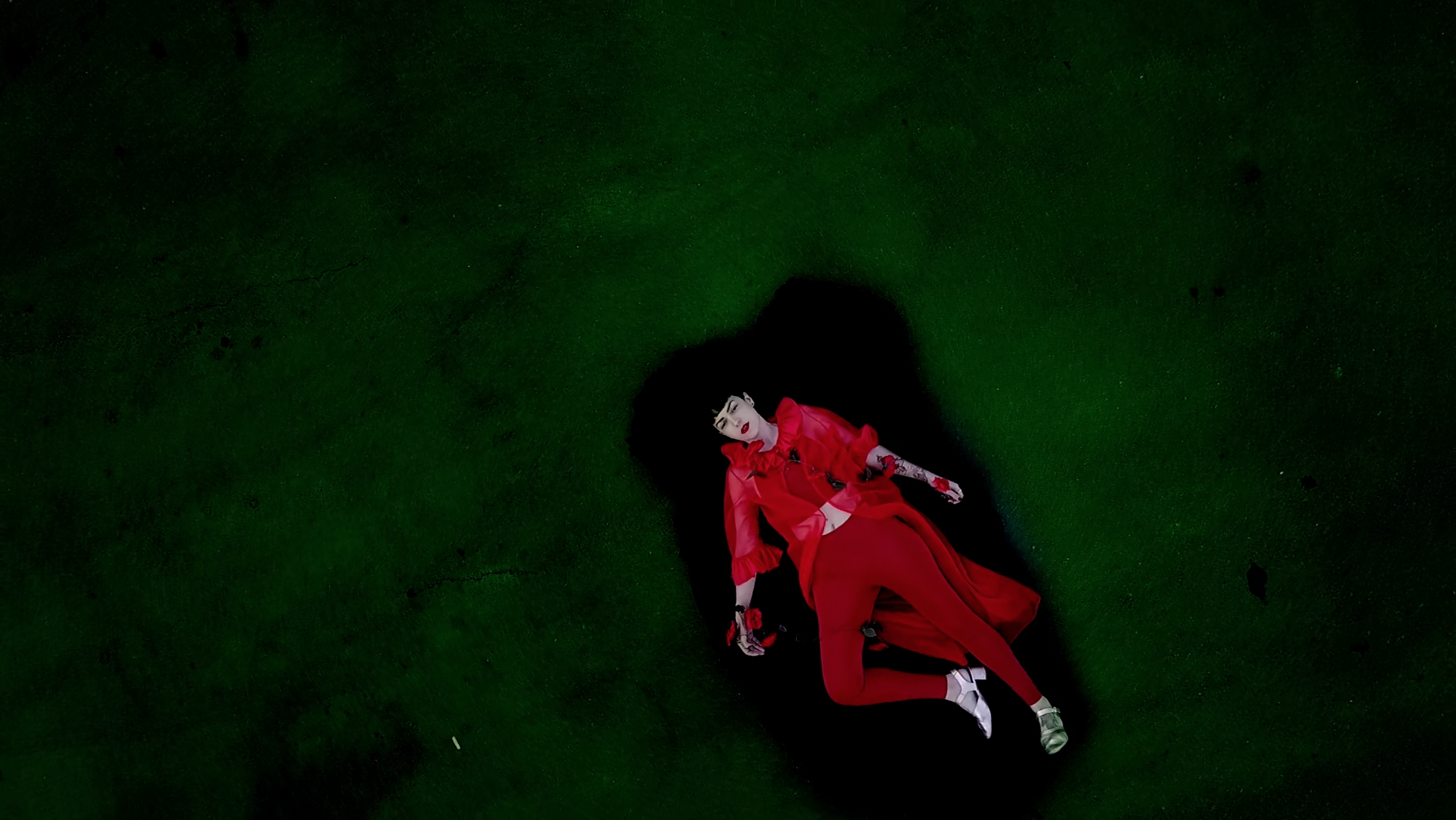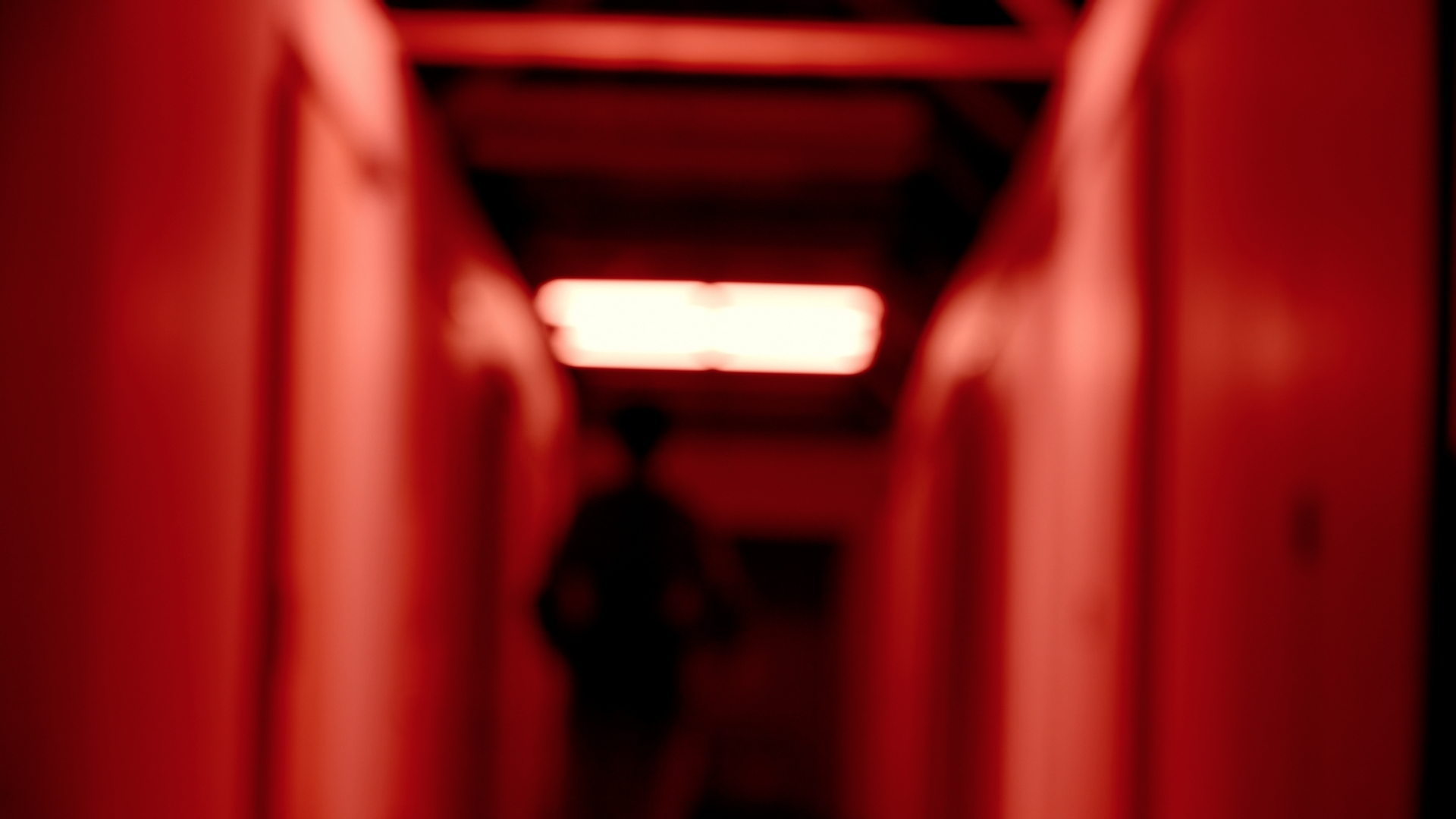 Short film in collaboration with Rosepetal Pistol starring Kate and TJ Miller (http://rosepetalpistol.com).

Official Selections: Bokeh South Africa International Fashion Film Festival '17 London International Film Festival of Sci-Fi and Fantastic Film '17 TAGS Short, Mystery, Magical Realism, Sci Fi/Fantasy, Visual Storytelling, Music/Music Video, Fashion, Romance, Film, Narrative.







C O M M E R C I A L

Sora was the first SUPER BIKE prototype, fast, silent and 100 percent electric. You can travel long distances on one recharge and over 120 miles per hour. Commercial designed to showcase the prototype at its official internet launch.


A D D
AFLAC
The 58th Grammy's


AFLAC is the official sponsor of the GRAMMY Awards ceremony, where we see its renowned mascot walk down the red carpet. Dir. Alex Messianu with his clear vision decides to call me to photograph this ad that was broadcast on tv


F A S H I O N F I L M
Another Day
Fashion


Fashion Film with the model Masha Rudenko with a line of clothing and design by the renowned Ditta Von Teese. Project shown in several international fashion circuits in addition to being recognized for the impeccable work of costumes, hairstyles and model.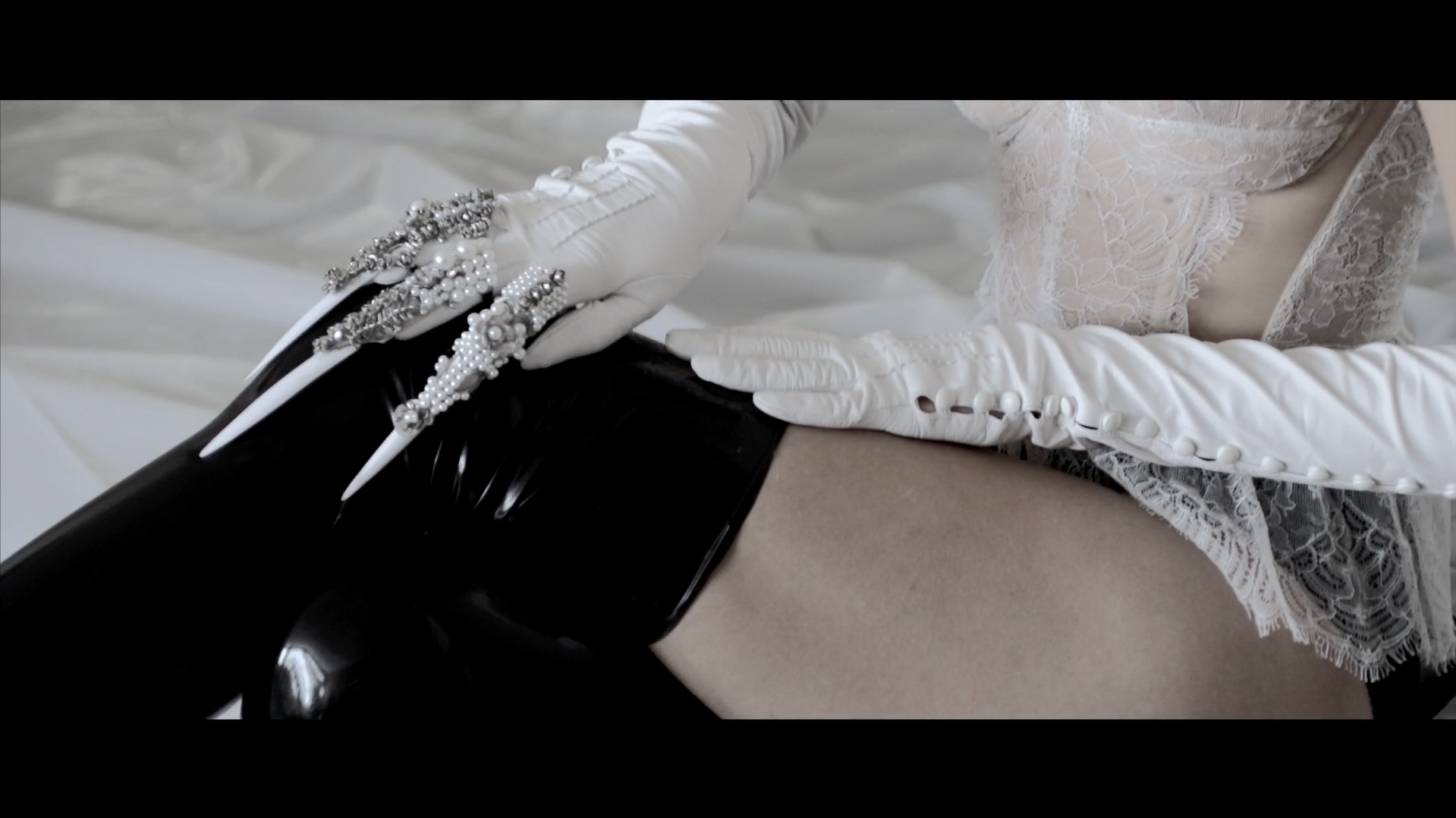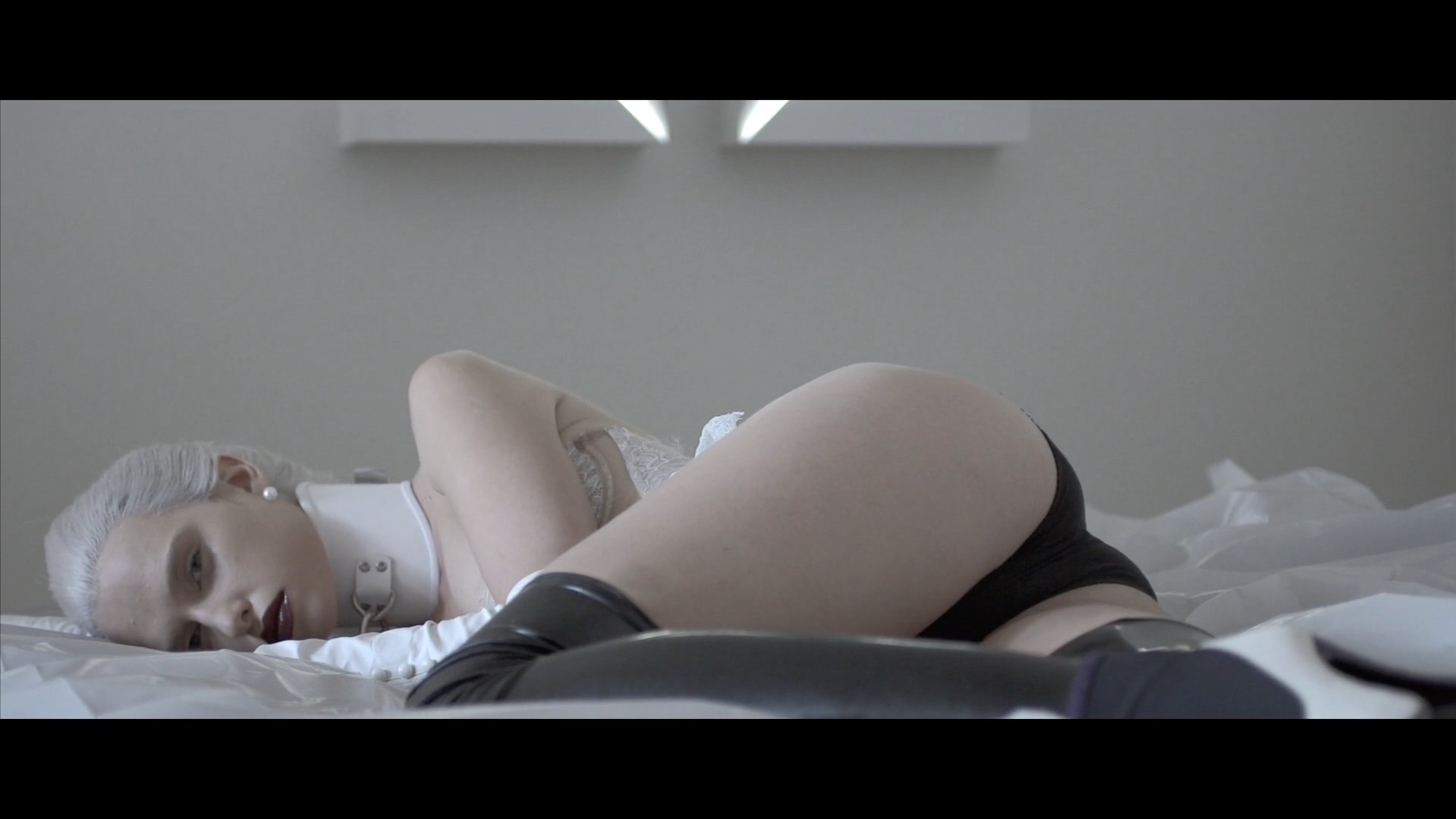 M U S I C V I D E O

The story of a loved one who fell from heaven and became an angel, Anna returned to earth turned to ashes in the hostile desert. Video full of cinematographic references (Paris Texas, El Topo) among some references between the naturalistic image, fashion and the poetry of Lady Lazarus


S H O R T F I L M
The Forbidden Cure
P R O M O S
M U S I C V I D E O

LADYGUNN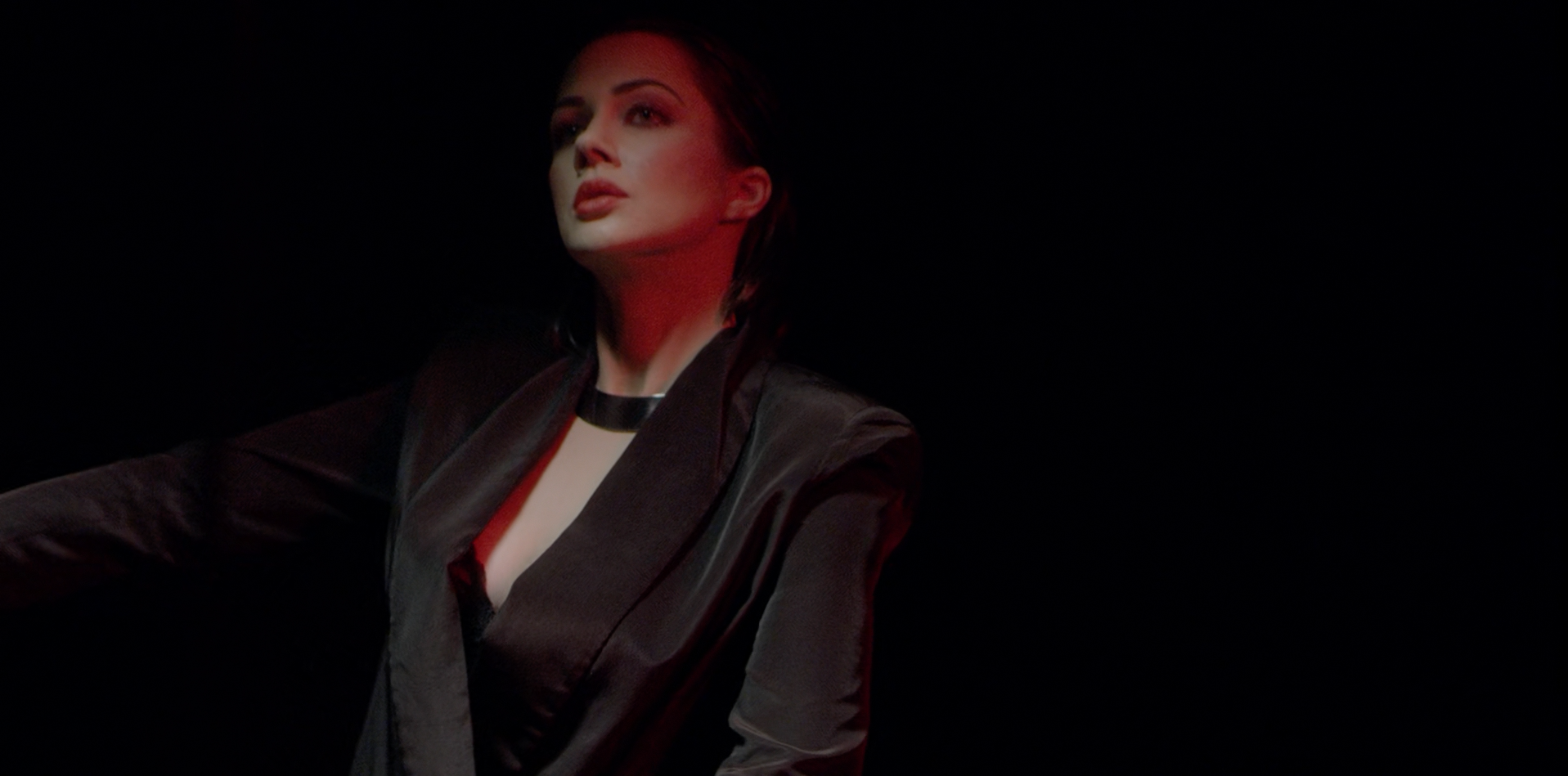 S H O R T F I L M


Short film that tells the story of a young man who discovers his neighbors through a hole in the wall and the dark practices they do. The impetus of a young man to discover his sexuality through spying on the intimacy of his neighbors.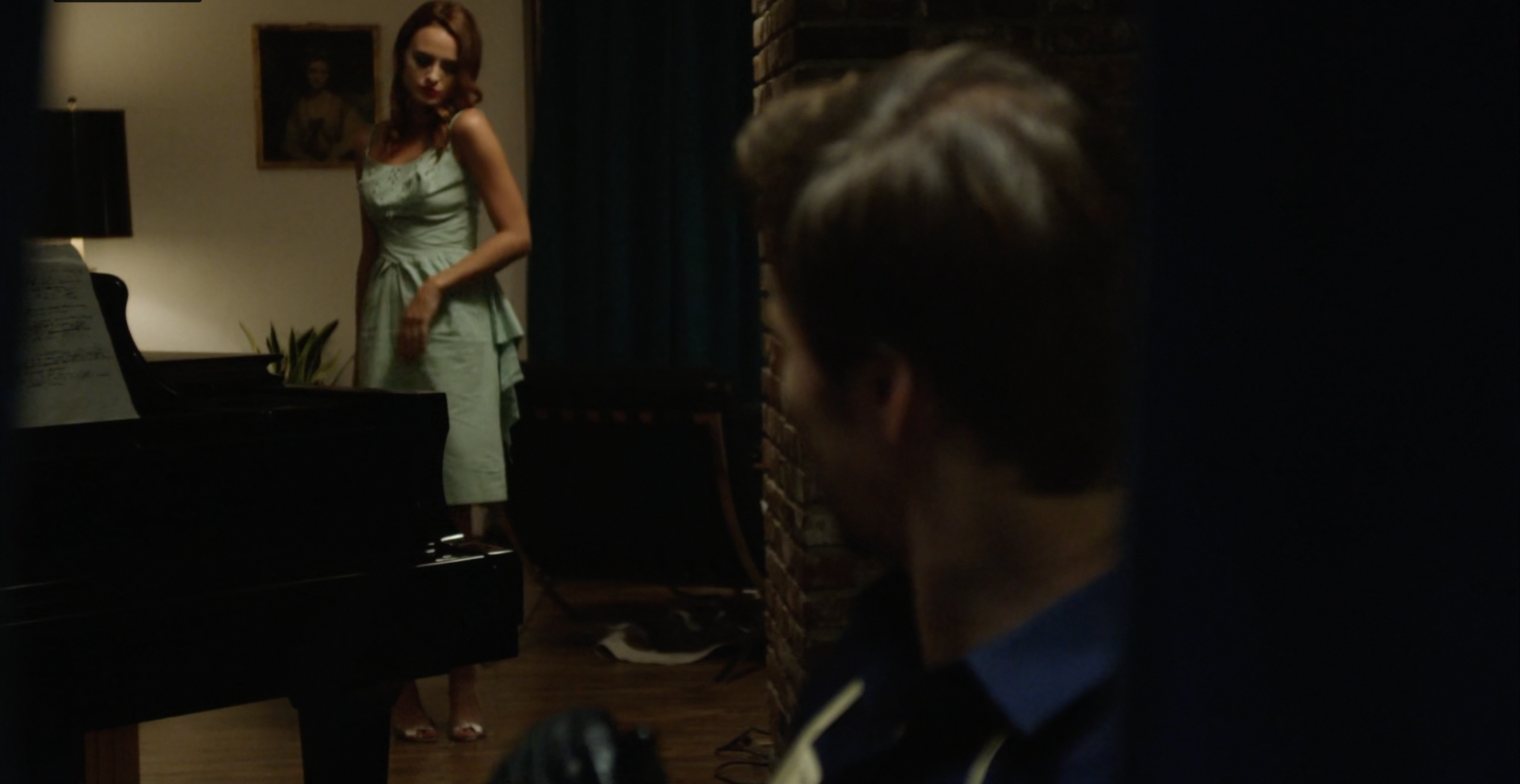 M U S I C V I D E O
M U S I C V I D E O